I BRING YOU PHOTOS OF AWESOME. And the good news is that Gemma has Photoshop now, so I will no longer be running around like a chicken with my head cut off at night trying to get both photos AND videos all edited and exported for you guys.
but okay!!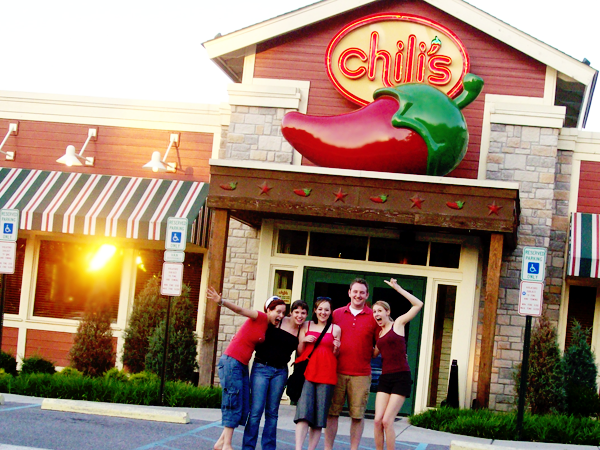 (
kjsdfh klsjdfjkdslfkjfksjhf sjkf jksdhf askkjhsdaf
Collapse
)
We are totally stealing internet again. And I have so much shit to post so BRB.