HAI. So it was so cool just to stand there and take pictures of a famous person because I don't get to do that very often, obviously. She was so beautiful, and as I said before, I did not get ONE BAD PICTURE OF HER. Not one. Anything that I didn't post here is because it looks too similar to a different one or it was blurry or I cut part of her off. Every picture that I didn't use is MY fault. LIKE I CAN'T EVEN EXPLAIN HOW PHOTOGENIC SHE IS.
Also, I edited these and all, so I'd appreciate it if you didn't take them and use them and stuff. If you're a Mindy/Kelly fan, feel free to have them just to have, but don't turn them into icons or send them to people or post them anywhere else please. ♥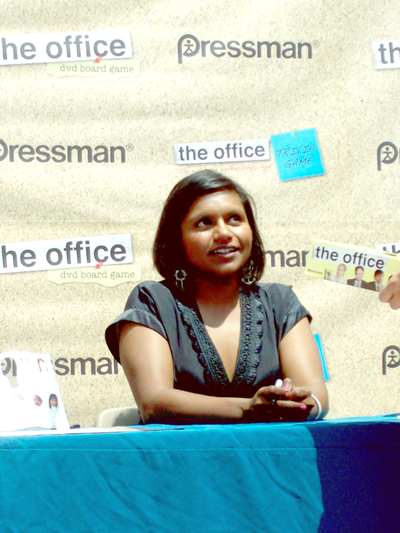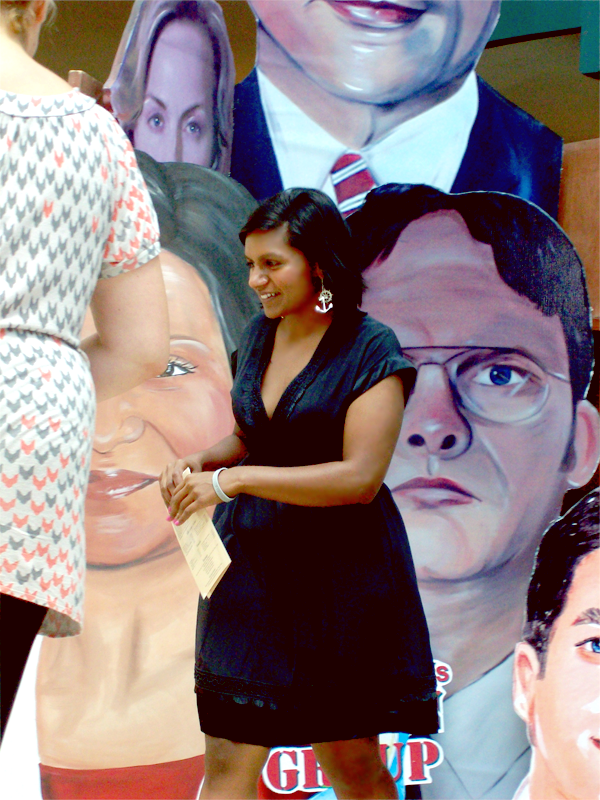 2. CUTE. WITH ALL THE LITTLE OFFICE CUTOUTS. we totally loved her dress, also.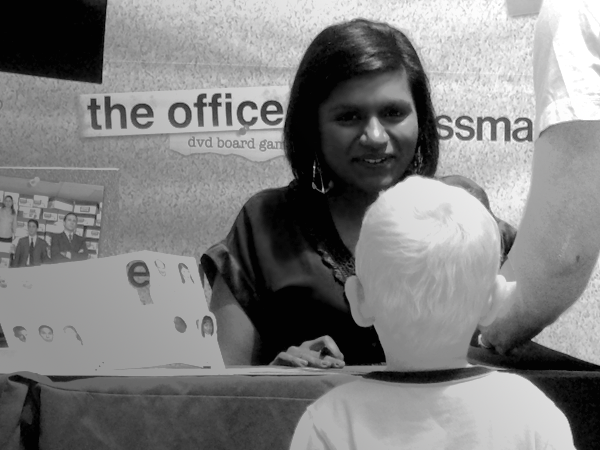 3. She was SO adorable with this little boy. We have video of it in my previous post about her.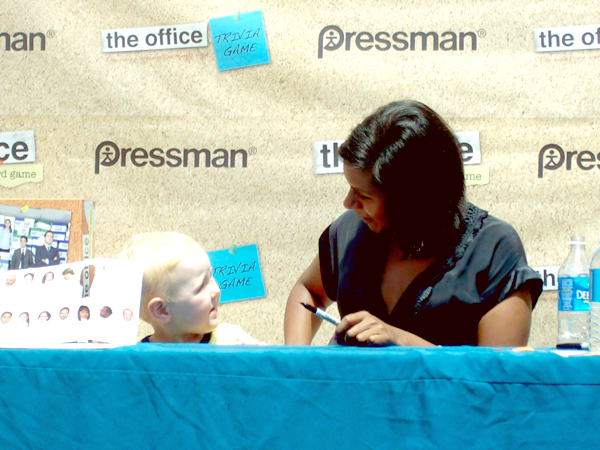 4. Look at how he's looking at her!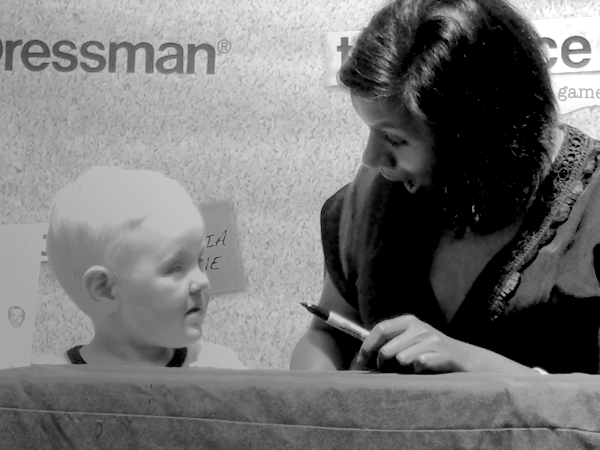 5. HER FACE. HER FACE. HER MOUTH!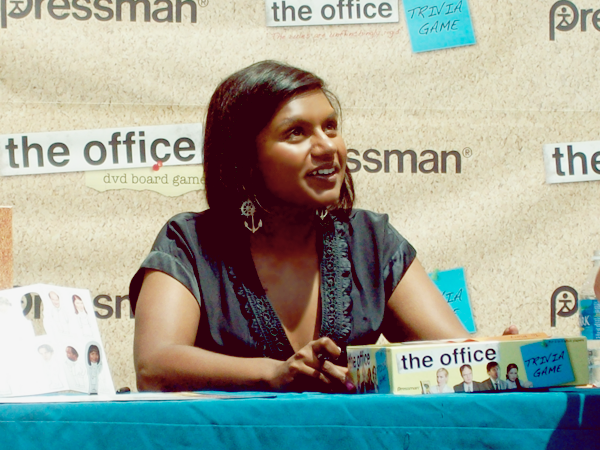 6. She was signing all of their board games, how cute is she.



7. I just love this one, I don't even know.



8. LOL we got SO excited when she'd DO something. SHE'S TOUCHING HER HAIR! OMG SHE'S DRINKING! OMG FIXING HER BRA!!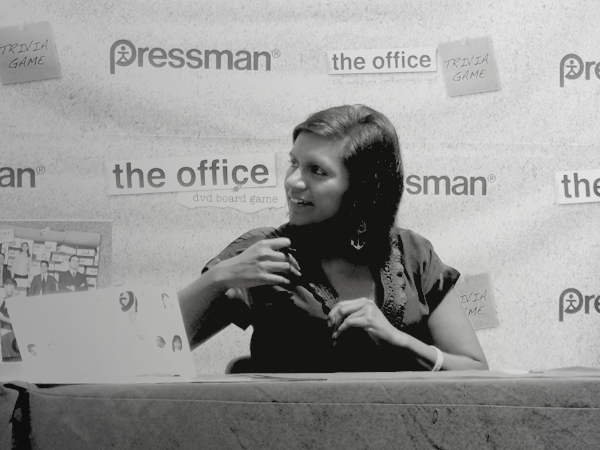 9. I LOVE THAT SHE JUST DOES THIS.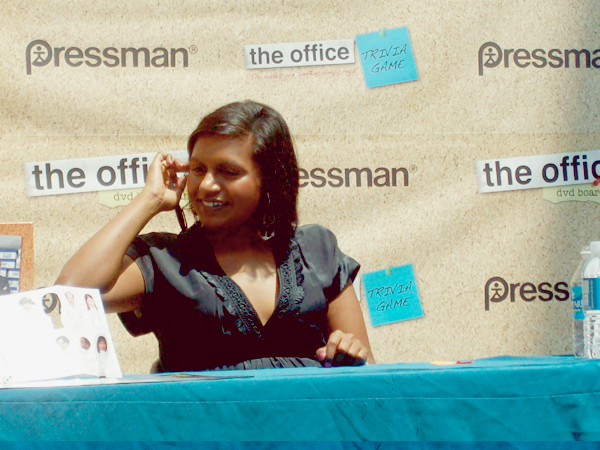 10 Do you even know how many times I fucking missed her touching her hair. I wanted it so bad.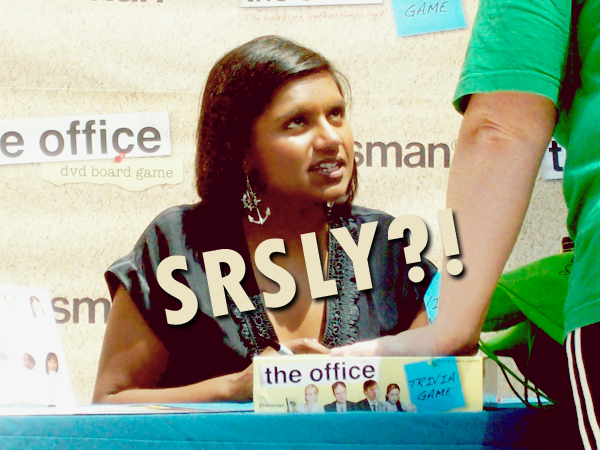 11. LOLLLLL THIS JUST SCREAMED 'SRSLY'.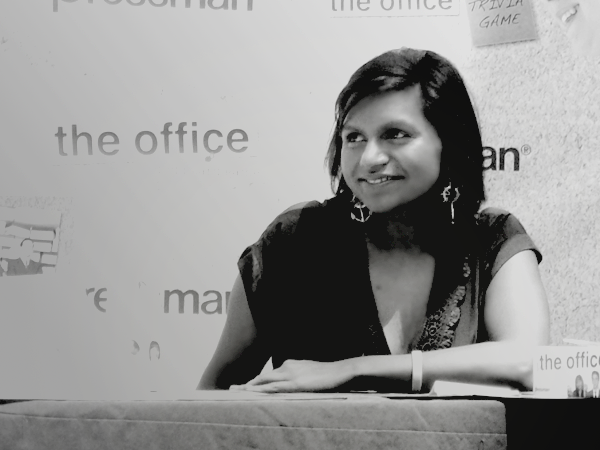 12. favorite.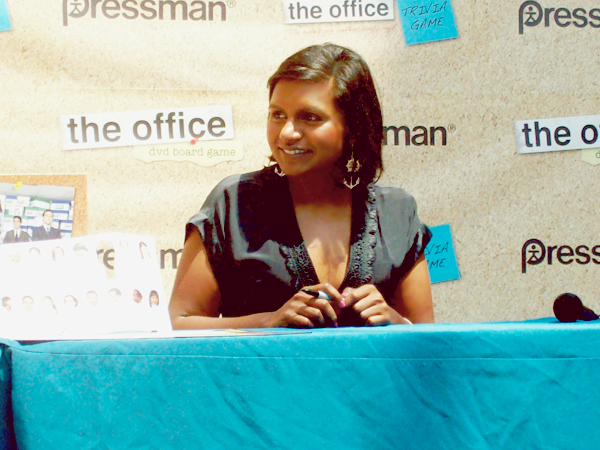 13. her cute little hands!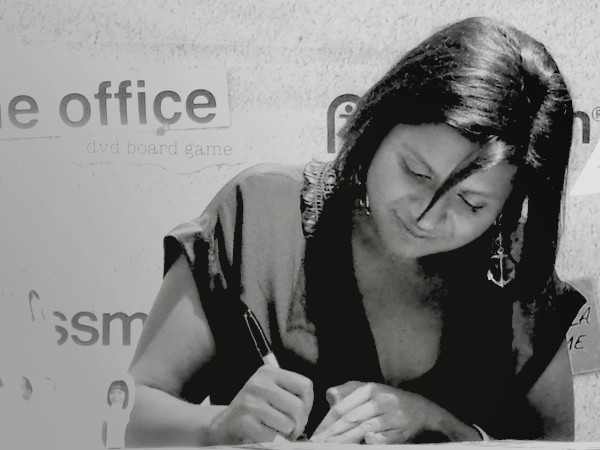 14. that piece of hair in her face!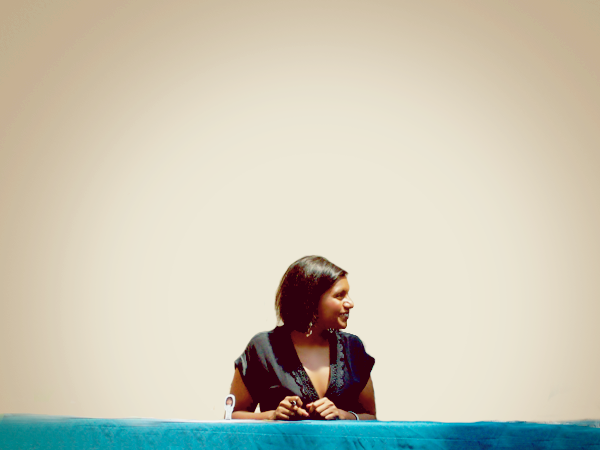 15. SHE IS SO ADORABLE.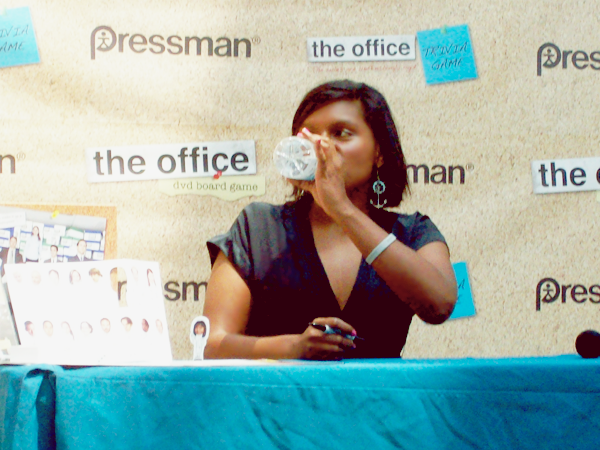 16. water! ♥!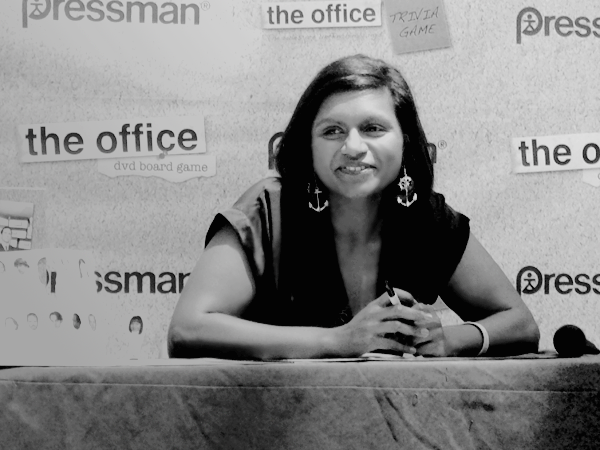 17. She just seems like such a HAPPY person.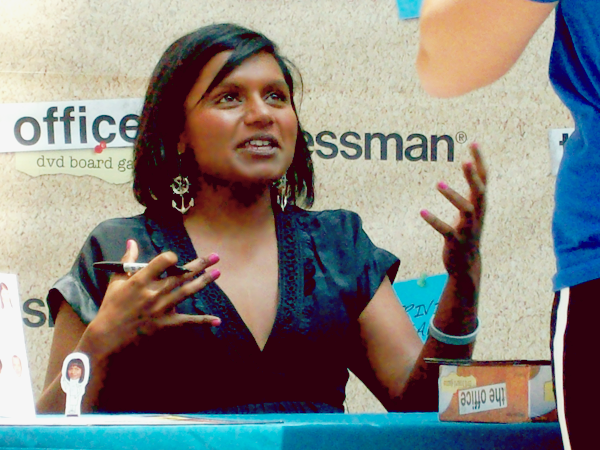 18. and her little hands, how cute.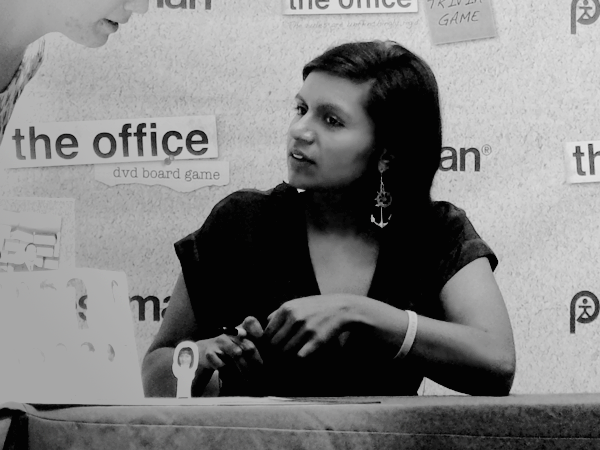 19. talking to some lady. BUT LOOK HOW LIKE... idek the word, she is. Do you know what I mean?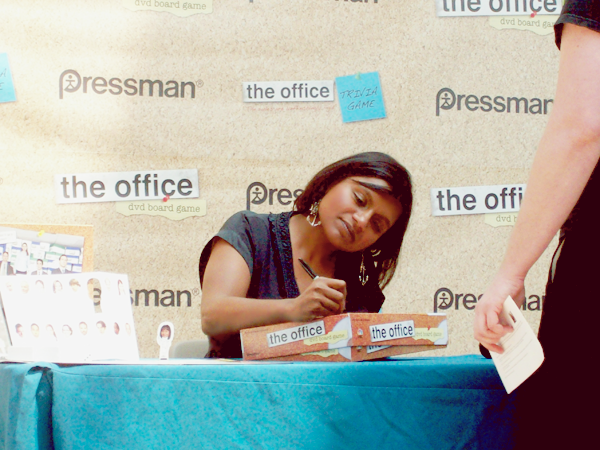 20. she signed on the Customer Relations section.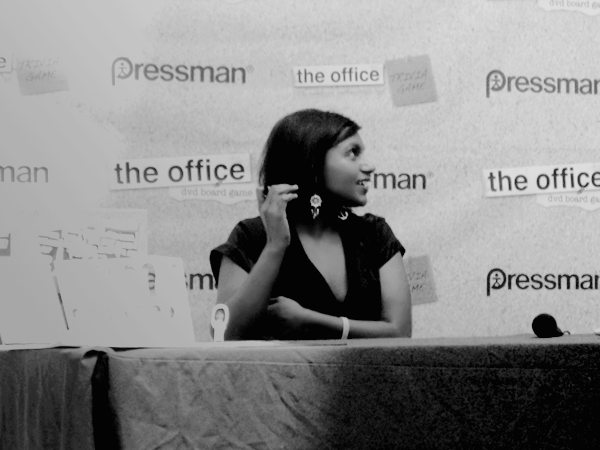 21. I LOVE her arms.


Again, please don't use these in art or post them anywhere since I've colored them and all, but feel free to save and gawk! SHE IS SO SO LOVELY!!!